UFC returns to Louisville?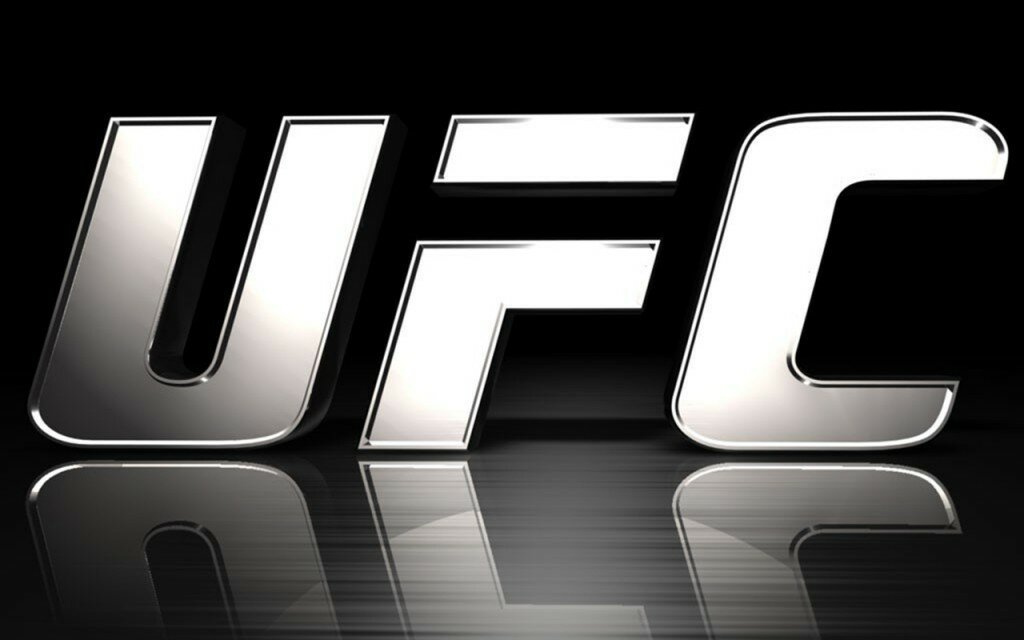 The last public UFC event in Kentucky was held back in 2011 but news coming from the Yum Center is that the venue is holding multiple dates for Dana White and company this year. The news came from BizJournals.com
The website is reporting that Yum Center General Manager Dennis Petrullo is holding dates for the company in anticipation of a 2017 return. He says the Louisville arena is holding up to six dates for the company and sees the chances of them returning as high.
The UFC held an event on March 3rd, 2011 at the Yum Center which aired live on Versus. The main event featured Diego Sanchez and Martin Kampmann. That event also marked the UFC debut of former middleweight champion Chris Weidman.
The UFC has yet to file an event notice with the KBWC according to their website. Stay close to BluegrassMMA for more.

← Previous Story BluegrassMMA unveils updated rankings system